| | | | | |
| --- | --- | --- | --- | --- |
| [ | mood | | | hopeful | ] |
well, here we go... watching futurama, smoking pot, and trying to be introspective about this next year. well, not really needing to try.

first, this is the only place i actually reveal myself.. and after looking back at posts from just a year ago, and 5 years ago, and almost 10 YEARS AGO in this journal, it's very helpful that i be true to what's happening in my life for examination later. my first entry is March 25th, 2003. one giant rant, nearly 2500 words long, in one paragraph, fueled by coke and the mind of an 18-year-old. and some pretty intense stuff in between now and then, as life tends to be between 18 and 27.

so, 2011.. fuck 2011!! it's a good runner-up to 2006 for shittiest year in the history of shitty years. summary of 2006 - broke up with one of my most serious boyfriends (4 years), roomie tried to off himself, lost the house, started having heart problems, and 3 of my friends died in 3 months, started drinking heavily... moved to texas, proceeded to get my shit together.

and a summary of 2011? jeremy. my boyfriend jeremy finally left, went off to europe... i was left with the apartment in austin. i struggled for a long time, and finally moved back. my going away party was epic. got stuck trying to scale a privacy fence at the bar because i didn't want them taking my keys, bailed on the cab tab after the bar stuffed me into a cab and the cabbie tried to molest me once he pulled up into my parking lot. merlin died in my arms this year :/ he is believed to have been 19-22 years old. he had an awesome life. ....dating! i've been dumped a couple of times in my life, not very much.. this year, i had been rejected by about half of the guys i've dated since jeremy, and i don't like the other half. dating was infinitely, exponentially harder. i probably drank too much this year. i definitely drank too much this year. slept with too many men, had too many wild nights. i had really good times under the intense stress and misery. i moved back to mom's in october, and i've been 50 times better just being back around my family. moved back in time to do the zombie pub crawl with lindsay :)

i wish i had posted more pics on this journal. it used to be kind of a pain in the ass. let me find a few of my favorites from 2011: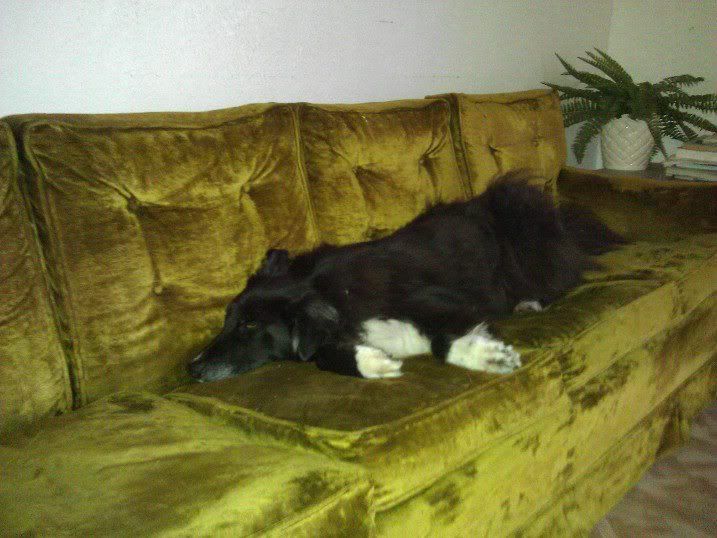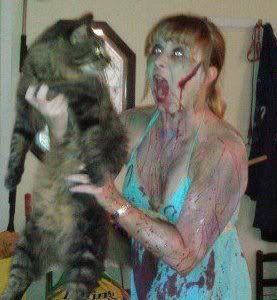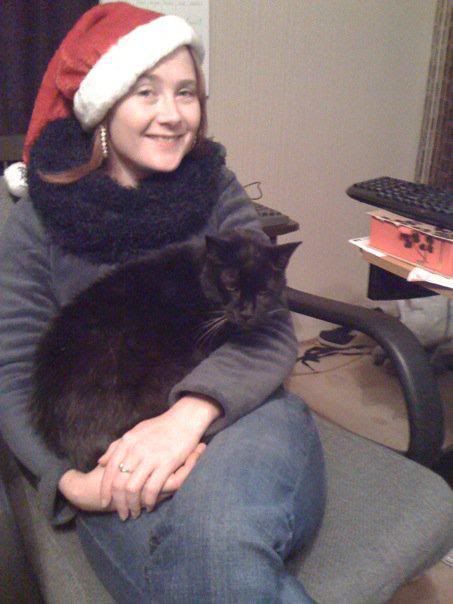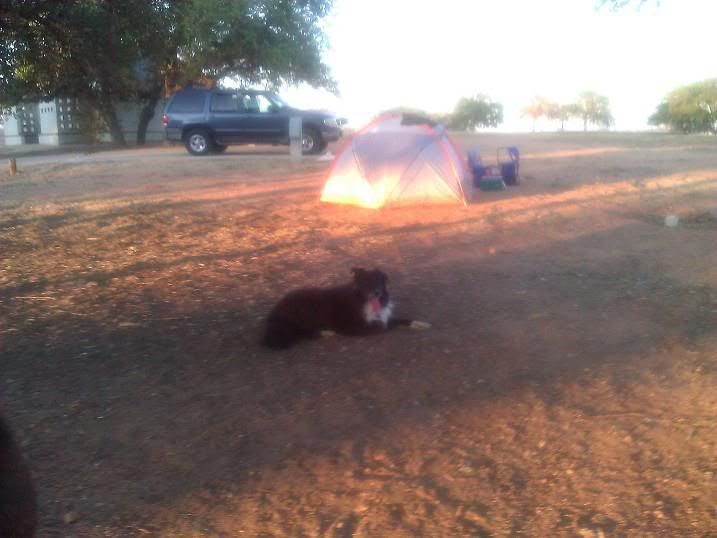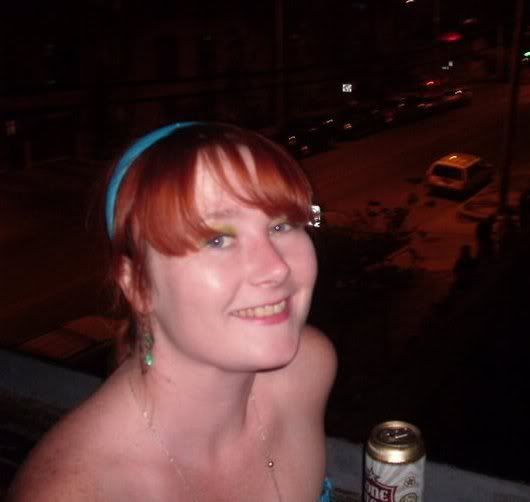 so! again, i plan on quitting smoking. this friday. i'm going to focus on improving myself and stop looking for someone to date. i get really lonely, though. need to quit drinking so much.. i've been doing pretty good lately. i didn't even go out for new years! amazing, huh? didn't even drink. just sat at home and read my book... new stephen king book about a guy that travels back in time to stop the kennedy assassination!! in fact, i think i'm going to go read that now. if i get the gusto, i'll come back later.